Nick Gilbert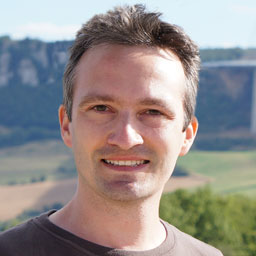 Hello all! Here you will find various photo galleries from my travels as well as links to the websites I've designed in my professional role as a website developer. This page is really just a holding page for my holiday pictures, so don't expect it to get updated unless just I've been away somewhere!
Travel and Photography
Thailand, Vietnam and Cambodia - 2013
Moroccan Atlas trip - 2011
Skiing 2008 - Reberty, France (Nick, John and Simon)
USA South West Tour Pictures 2005
(including Las Vegas, Grand Canyon, Bryce Canyon, Zion National Park, Antelope Canyon, Yosemite and San Francisco)
Art
My Natalie Portman Art
(from the distant past)
Photograph Restoration
I provide photo restoration services for faded, discoloured and damaged photographs. These can be digitally repaired so they look as good as the day they were taken. Please contact me for a quote using the link below and include a scan of the photograph if possible.
Services available:
Elimination of tears, folds, damaged corners
Removal of stains and red-eye
Removal of noise, dust and scratches
Alteration to remove unwanted foreground or background objects or even people!
Contact Information
E-mail:
Linked In:
uk.linkedin.com/in/nickgilbert
© Nick Gilbert, Southampton, UK